By Samuel Oyadongha
YENAGOA—THREE persons were, yesterday, feared dead following a clash between thugs loyal to All Progressives Congress, APC, and Peoples Democratic Party, PDP, in Brass Local Government Area of Bayelsa State.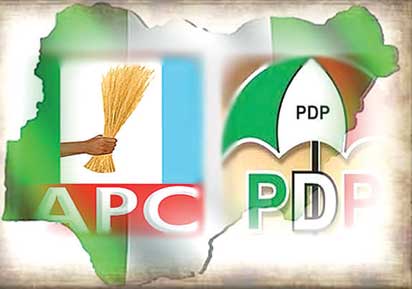 However, authorities of the state Police Command said one person was killed in the clash.
Meanwhile, some PDP supporters claimed that the death of the three persons occurred during a failed attempt on the life of the caretaker Chairman of Brass council, Mr. Victor Isaiah.
But APC supporters alleged that over 10 armed men, hired from a neighbouring community, were challenged by the indigenes of the community and some members of IYC, before they were attacked with machetes and guns.
Contacted, spokesman of the state Police Command, Asinim Butswat, said: "There was a clash between youths who claimed to be PDP and APC members.
"One person died, while others were injured. We have deployed policemen there to restore peace."
Related