The 48-year-old has denied that he would be interested in replacing Gian Piero Ventura and remains keen to stay with the Premier League club
Antonio Conte has officially ruled out taking over as Italy national team manager, maintaining that he is "totally committed" to Chelsea.
The former Juventus boss was previously in charge of Italy for two years before leaving his post after Euro 2016 and heading for Stamford Bridge.
His replacement Gian Piero Ventura was sacked on November 15 after the Italians failed to qualify for the World Cup for the first time since 1958 following a 1-0 play-off defeat to Sweden.
Goal understands Carlo Ancelotti is the primary candidate to take over  and although Conte had been mooted as a possible option, the Blues boss has denied he wants the job.
When asked if he would be interested in the Italy post, he told reporters: "[For now] I am very focused on doing my best for Chelsea, and my only focus now is to try to create a good structure at Chelsea.
"[I want to] create a good basis with this team, we won last season but we know very well there is a lot of work to do, and I am very focused on Chelsea and totally committed to the club.
"My feeling is the same as any Italian person. First of all, I am very sad. This is a big stop for our football movement. After 60 years and you miss the World Cup. You know very well the importance of football in Italy.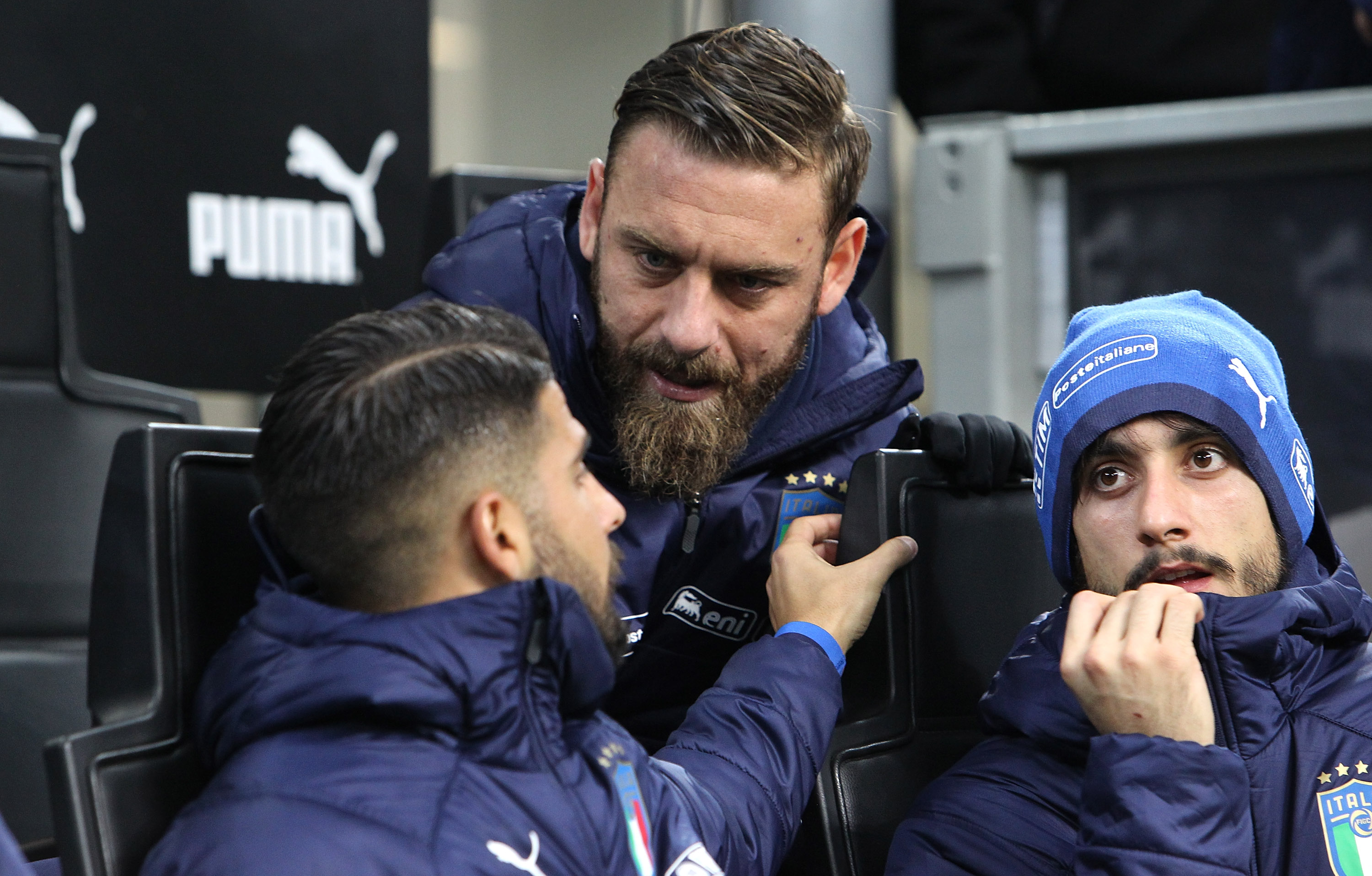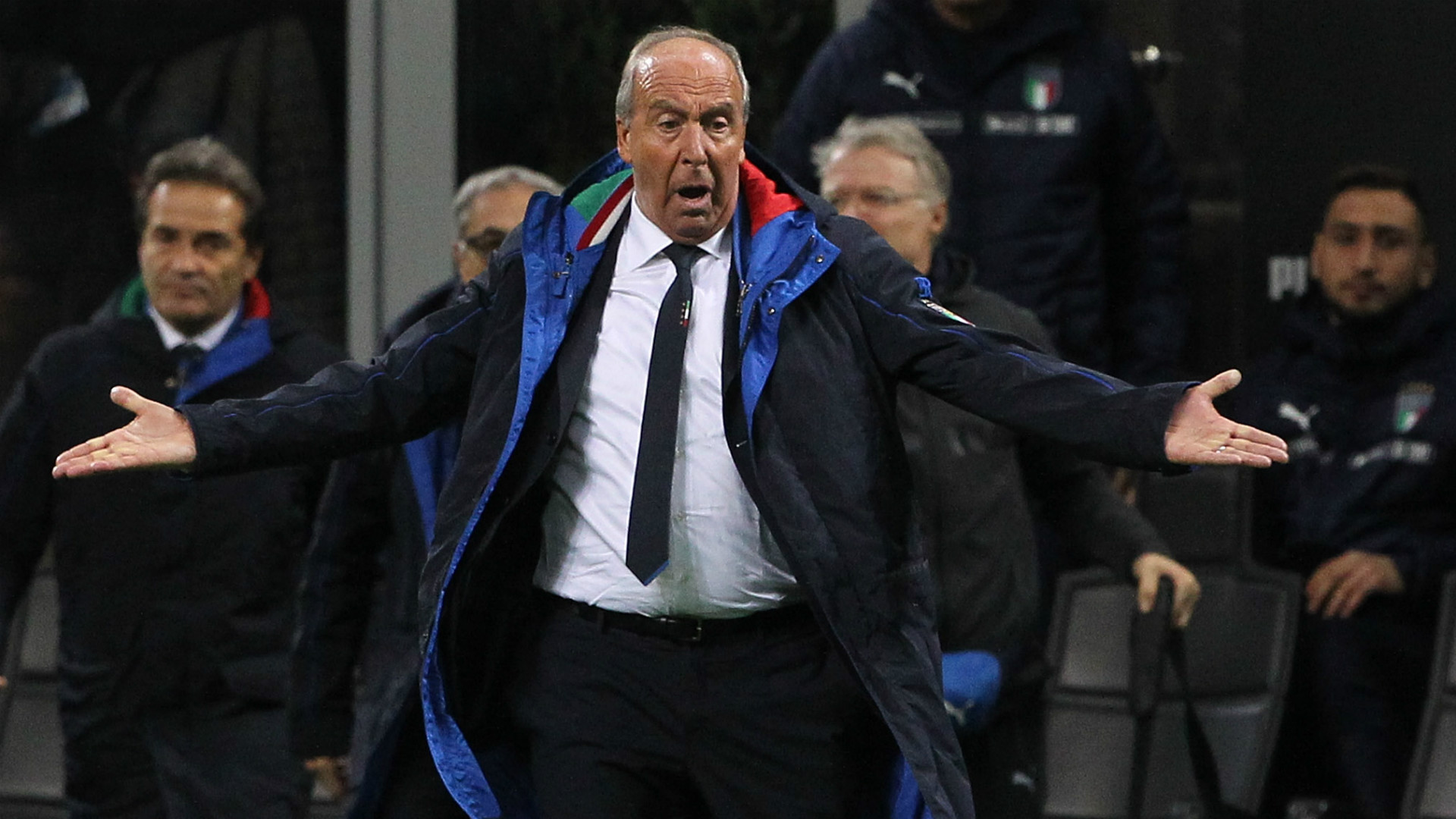 "Football is at the top of the interest of every single person but I think you have to try together to find the right solution. Every department in Italy has to take the responsibility – not only one, two or three people because when you fail, the whole country fails.
Article continues below
"It is not the fault of one or two or three people. In this case, I think it is my failure, your failure [in the media], the failure of Italy and I think that this moment is very sad for us. But we must use this moment to reflect and to try and to find the right solution, not only with words but also facts.
"If you find a manager and you don't put him in the job in the best way to change something, then it is not enough to change only the manager. You must also put this person in the best condition to change something, not for them to find a lot of obstacles in their way."
Chelsea are back in action on November 18 following the international break when they face West Brom at the Hawthorns, with the Blues having beaten Manchester United last time out in the Premier League.