The Red Devils legend feels Old Trafford could be a future landing spot for a fellow Welshman, but considers him to be happy in Spain for now
Gareth Bale leaving Real Madrid for Manchester United could become a reality, but Ryan Giggs does not expect a deal to be done in 2017.
The Wales international has enjoyed a productive spell in Spain since leaving Tottenham in a record-breaking £85 million deal back in 2013, with the La Liga title and three Champions League crowns added to his enviable CV.
Man Utd 7/4 to win Super Cup
He has, however, seen questions asked of his form and fitness of late, leading to reports that he could be tempted back to the Premier League if the right opportunity presents itself.
United are one of few clubs who could afford to finance a deal, while Jose Mourinho has opened the Old Trafford door to the 28-year-old should he wish to walk through it, but Bale has offered no indication as yet – in public, at least – that he is seeking a return to Britain.
Taking that into account, Red Devils legend and fellow Welshman Giggs believes it may be a while before a big-money transfer is pushed through, telling reporters: "I don't think it will happen in this transfer window but you can see it happening one day.
Zidane refuses Mourinho's Bale bait
"If Bale ever comes back to England there are very few clubs who would be able to afford him or he would want to play for.
"After Real Madrid only a couple of clubs can really compete for prestige or history.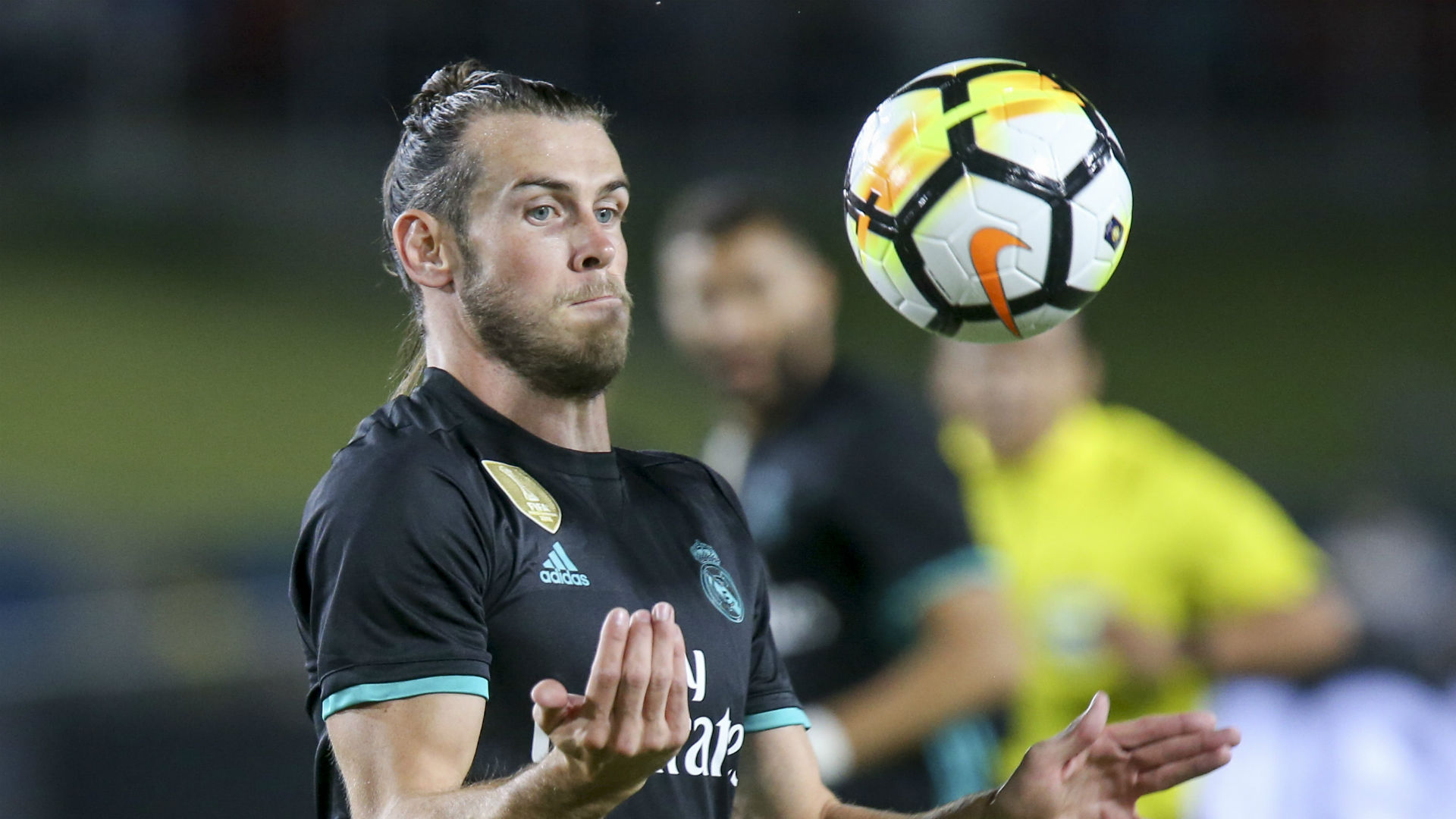 "That's why the speculation happens every year but I maintain what I've always said, I think he's happy at Madrid.
"It's not impossible but he's playing at one of the biggest clubs in the world and if he's enjoying himself and playing regularly I don't see it happening."
Bale has made 150 appearances for Real to date, scoring 67 times.
Bale agent discusses Man Utd links
Injuries have been an issue, though, and last season saw him fail to reach double figures for the first time since 2009-10.
With Zinedine Zidane having several other attacking options at his disposal, including the highly-rated Isco, Bale's role has been called into question.
Article continues below
He did, however, sign a new long-term contract in October 2016 which is due to keep him at the Santiago Bernabeu until 2022.