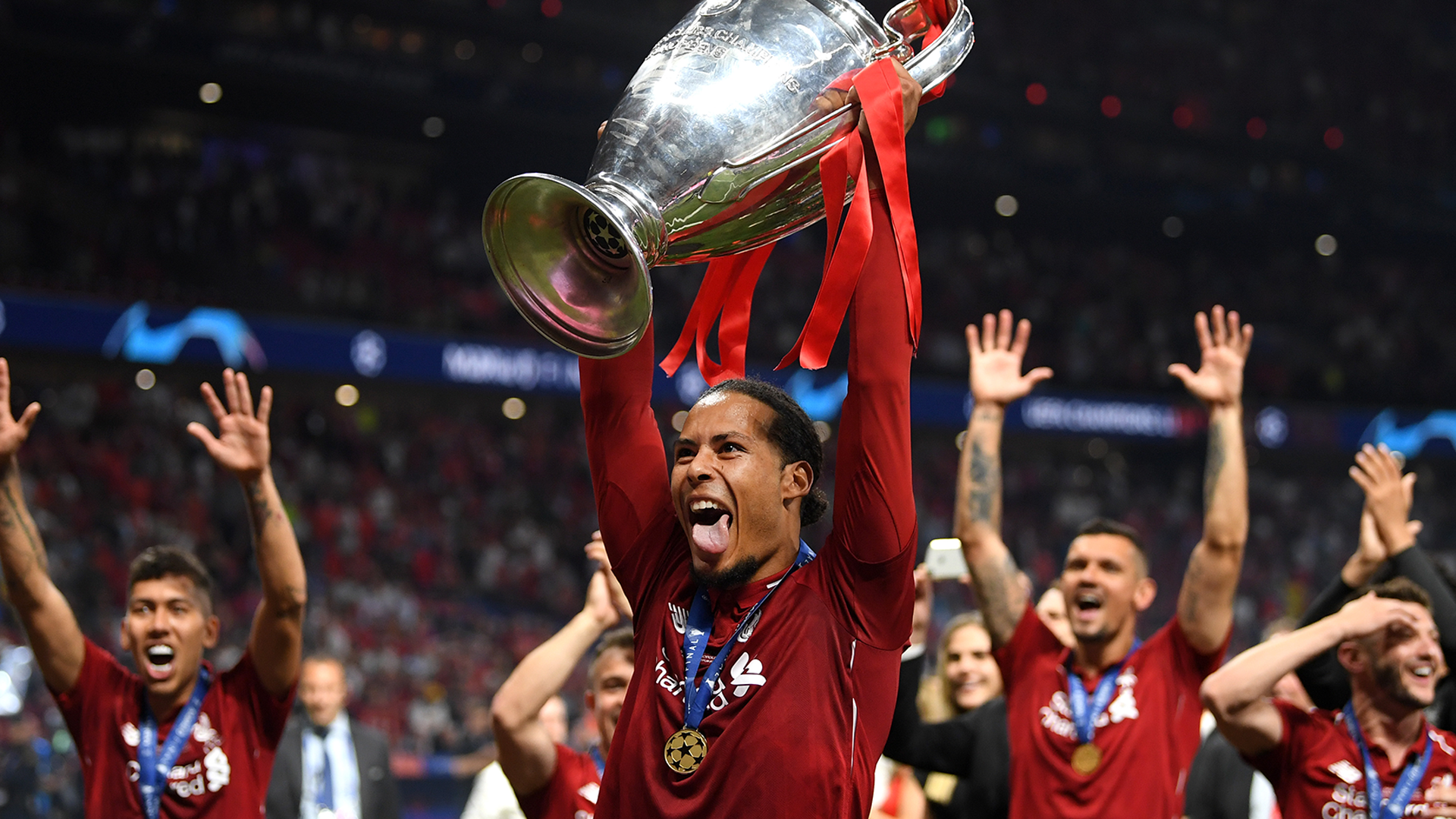 The former Manchester City defender selected the Liverpool star as the league's best ahead of the likes of John Terry and Rio Ferdinand
Former Manchester City star Vincent Kompany has named Virgil van Dijk as the best centre-back he's seen in the Premier League ahead of the likes of John Terry and Rio Ferdinany.
Van Dijk joined Liverpool from Southampton in January 2018, becoming the world's most expensive defender at the time in the process.
He's since helped establish the Reds backling as one of the best in the world, helping guide the team to a Champions League final win over Tottenham in June.
And while there have been players that have dominated for longer periods of time, Kompany says there are none that have changed a team quite like van Dijk who, for Kompany's money, is the best centre-back the league has ever seen.
Article continues below
"I would bring it back to Virgil van Dijk, he's not been on the scene as long as Terry, Ferdinand who have been around for a long time but the signs he's shown in the last few years," Kompany said ahead of his testimonial with Manchester City.
"He's shown if he had been around longer he'd have been at the top for a long time. The Liverpool before Van Dijk and after are a completely different setup. I'll give him that one."
More to come...